It's 10:41 on Friday night.
I've sat at a computer chair for roughly 11 hours today.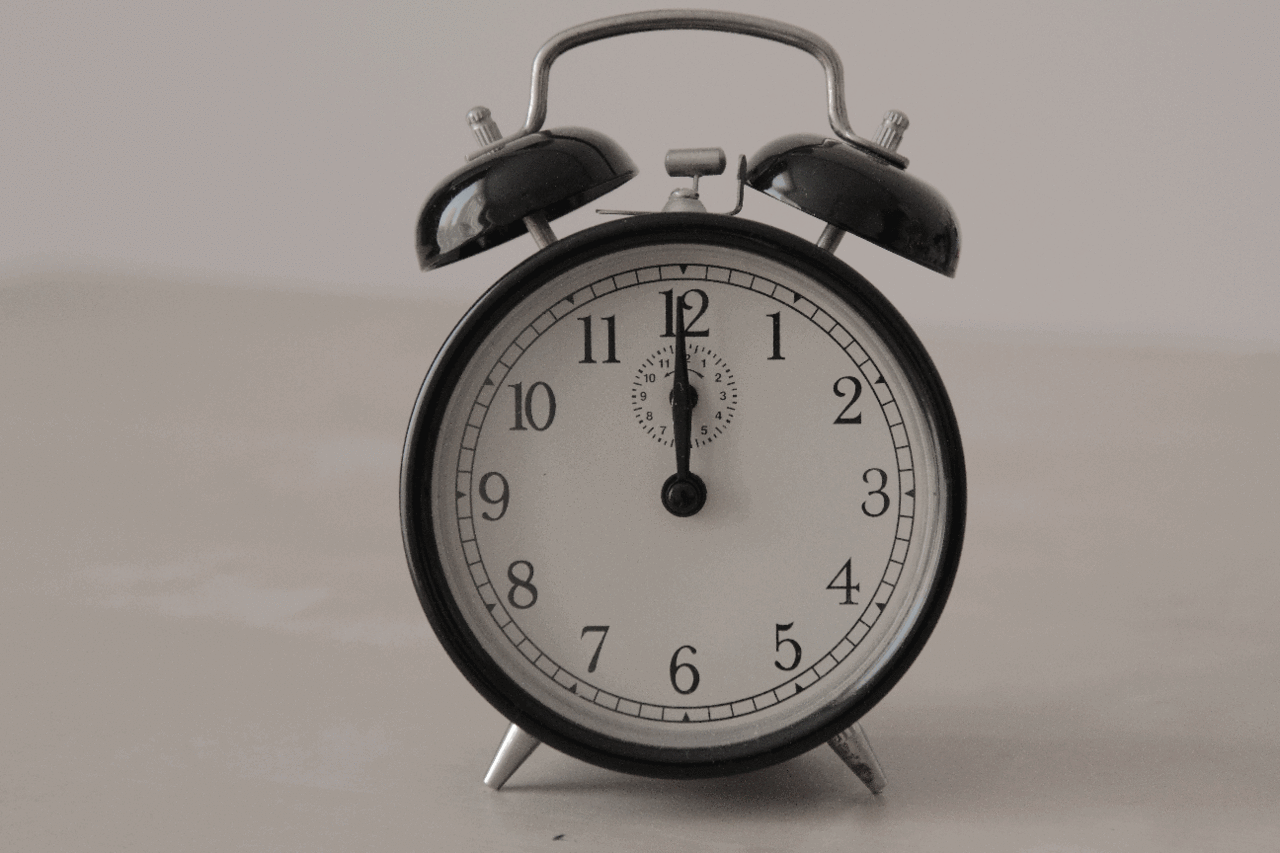 The whole day has felt a bit like one of those studying montages where there's a hard cut to a clock on the wall that's moving at hyper speed.
About 30 minutes ago, I was just about to hop off the computer and finally relax for a while, but I can't bring myself to.
Continue reading "The turning of the proverbial leaf" →